We Host It All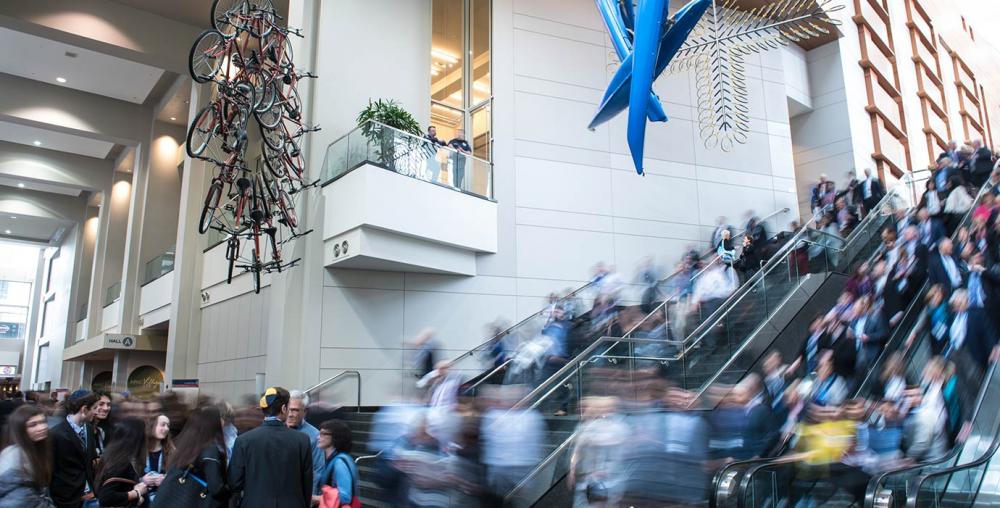 Events DC is the premier host of conventions, sports, entertainment, and cultural events in the nation's capital.
As the official convention and sports authority for Washington, DC, we create experiences that engage, excite and entertain visitors from around the world and benefit our local economy and community.
Our Mission
Events DC generates economic and community benefits for the residents and businesses of the District of Columbia by creating  premier event experiences in the nation's capital, and through the promotion of Washington, DC as a world-class destination. 
Our Purpose
Events DC is the official one-stop-shop for hosting conventions, entertainment, sporting and cultural events in the nation's capital, driving economic and community impact for the District of Columbia.
Focused on Success
Events DC focuses on three business divisions that drive our success, serve our clients and community, and fuel local economic development:
Conventions and Meetings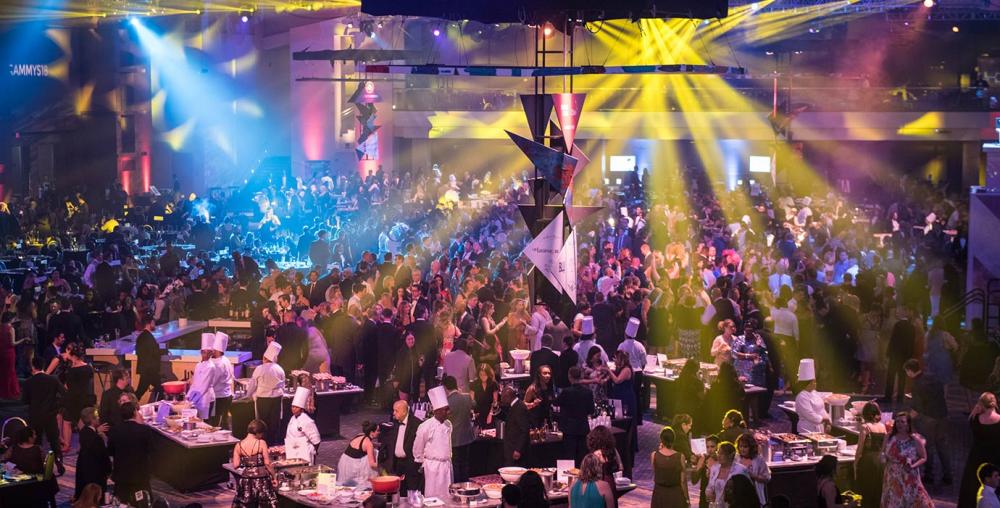 From our environmentally innovative Walter E. Washington Convention Center to the historic Carnegie Library at Mt. Vernon Square, Events DC offers a variety of venues to please crowds of all sizes. 
Sports and Entertainment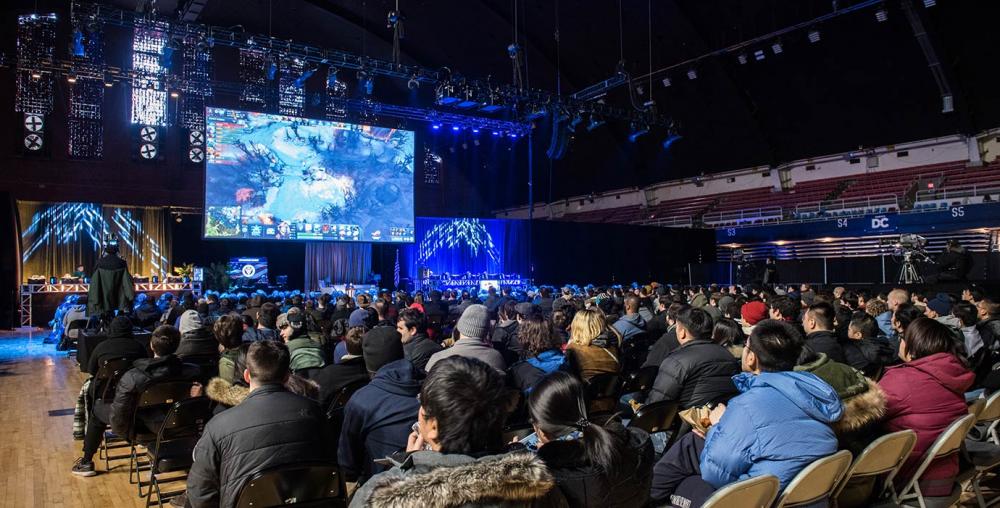 From electrifying concerts at the Festival Grounds to energy-packed health & fitness expos at the DC Armory and enthralling esports tournaments at Entertainment & Sports Arena, Events DC has the top-tier service and flexible facilities that let you name your own tune or game. 
Creative Services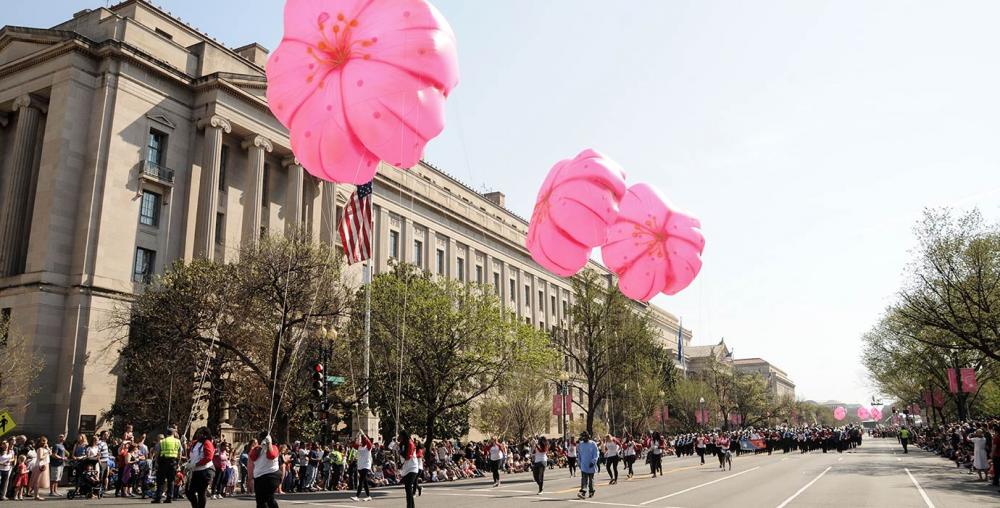 Events DC strategically invests in markets and promotes the District's premier cultural events and activities, driving revenue opportunities and generating economic and community benefits for the capital and our event partners.
Our Team
Making amazing events happen takes an amazing team.
Governance
Events DC owns and manages some of the most venerated and visited venues across the nation's capital.
Stay Green
Washington, DC prides itself on being one of the most environmentally-friendly cities in the country.
Capital Improvements
Through its many projects, Events DC continues to invest in the growth of Washington, DC.