Participants can travel the world as they experience the food, art, dance, fashion and music of different countries. In the past, visitors have been treated to karate demonstrations, sari wrapping lessons, dance performances and more!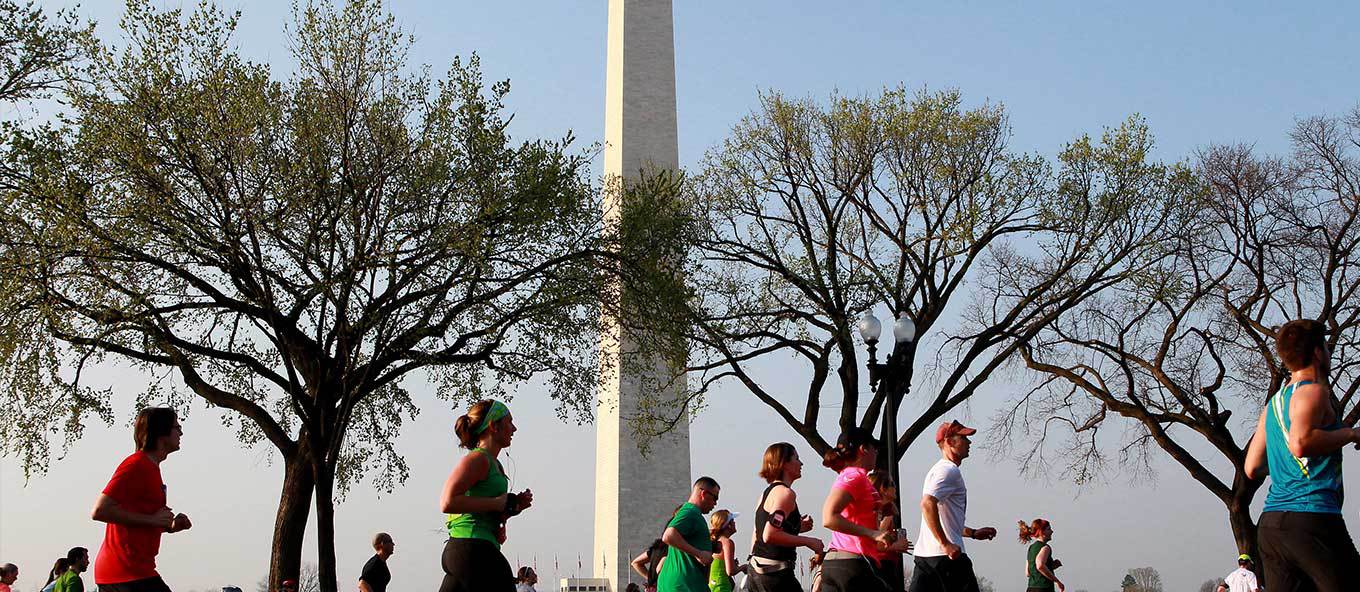 2023 Participating Embassies
African Union

Albania

Bahamas (House of the Nations)

Bangladesh

Barbados

Belize

Bolivia

Burkina Faso (UDC)

Burundi (African Union)

Cameroon

Chile

China

Colombia

Democratic Republic of the Congo (African Union)
Costa Rica

Cote d'Ivoire

Dominican Republic

Ecuador (UDC)

Egypt (Egyptian Cultural & Educational Bureau)

Eritrea

Eswatini

Ethiopia

Gabon

The Gambia (UDC)

Georgia

Guatemala

Haiti

Indonesia

Iraq

Jamaica
Japan (Japan Information & Culture Center)

Jordan

Kazakhstan

Kenya

Kyrgyz Republic

Malawi (UDC)

Mauritania

Mexico (Mexican Cultural Institute)

Mongolia

Morocco

Norway

Oman (Sultan Qaboos Cultural Center)

Pakistan

Panama

Paraguay

Peru
Qatar

Rwanda

Saudi Arabia

Senegal (African Union)

Serbia

South Africa

South Korea (Korean Cultural Center)

Sri Lanka

Tanzania (UDC)

Thailand

Trinidad and Tobago

Tunisia

Uganda (UDC)

Ukraine

United Kingdom

Uzbekistan

Zambia
Plan Your Day
What do you need to know before you go
Use our mobile website for the most updated information.
 
All embassies are open from 10:00 am to 4:30 pm unless otherwise noted.
 
Admission is free. Reservations are not required but are recommended to get the latest updates.
 
Street parking is available but difficult at many embassy locations.
 
Many embassies are within walking distance of the Dupont Circle and Van Ness/UDC Metrorail stations.
 
Embassies on International Drive are larger and often have shorter lines than those on Embassy Row.
 
Follow Events DC Social Media and #PassportDC for updates about lines, exciting activities and other breaking news.
 
Get your souvenir passport to be stamped at the embassies. Souvenir passports will be available at Dupont Circle and Van Ness Information booths.
SPONSORS