Learn more about our community grant program and other community initiatives and opportunities below to find out how we're making sure Washington, DC stays the best place to live, work and play.
As an active and engaged community member, Events DC is proud to continue to support the future of non-profit organizations in Washington, DC that promote youth participation in both the arts and athletics. 
For Fiscal Year (FY) 2024, Events DC is pleased to provide funding for the program of $500,000 during two grant cycles ($250,000 in the first cycle and $250,000 in the second cycle). The grant program provides financial support to qualifying non-profit organizations dedicated to supporting children through sports, performing arts or cultural arts in the District of Columbia.
Have questions or need additional information? Contact Us
When submitting general questions, please do not attach any confidential documents. 
Events DC Community Grant Program
Grant applications timeline:
Applications for the second Fiscal Year 2024 semi-annual grant cycle will be coming soon.
Events DC FY2024 Community Grant Guidelines (PDF)
Events DC FY 2024 Community Grant Checklist (PDF) 
Community Grant Application (For reference- Not for submission)
Eligibility:
Applicants must meet the following eligibility requirements to be considered:
Be a DC-based non-profit organization certified as tax exempt in accordance with criteria set forth by the Internal Revenue Service (IRS) under Section 501(c)(3) of the U.S. Tax Code and granted an exemption from District of Columbia income and franchise taxes, pursuant to DC Code § 47-1802.01; 
Utilize grant funding for programs or projects that support youth-focused sports, performing or cultural arts in the District of Columbia;
Present a copy of an annual financial audit conducted by a certified public accountant for the organization's most recent fiscal year; or if the organization has not conducted an annual financial audit, a copy of the organization's IRS Form 990 for the most recent tax year; and
A copy of an active business license issued by the District of Columbia Department of Licensing and Consumer Protection (DLCP) formerly DCRA – Corporations Division (indicating an "active" business license at the time of application and agreeing to maintain such status throughout the grant period) Please see grant guidelines for an explanation on active business licenses.
FY24 Cycle 1

Applications for FY24 Cycle 1 are now closed. 

Meet Our Past Community Grant Awardees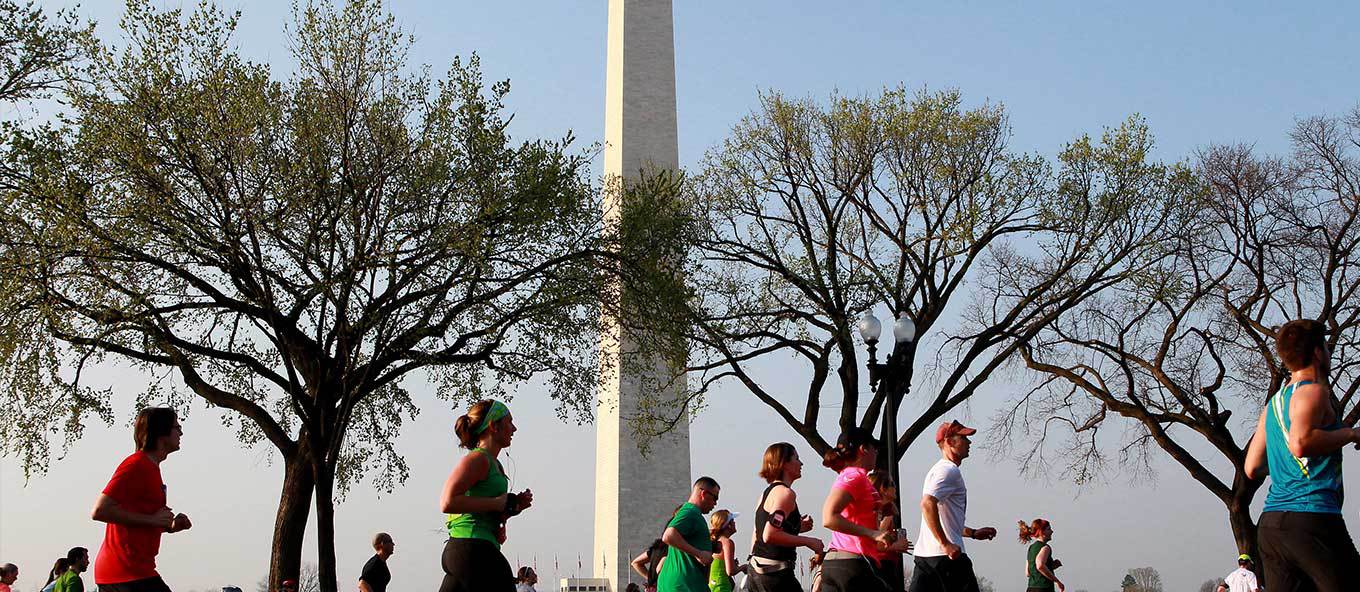 FY23 - Cycle 2 Winners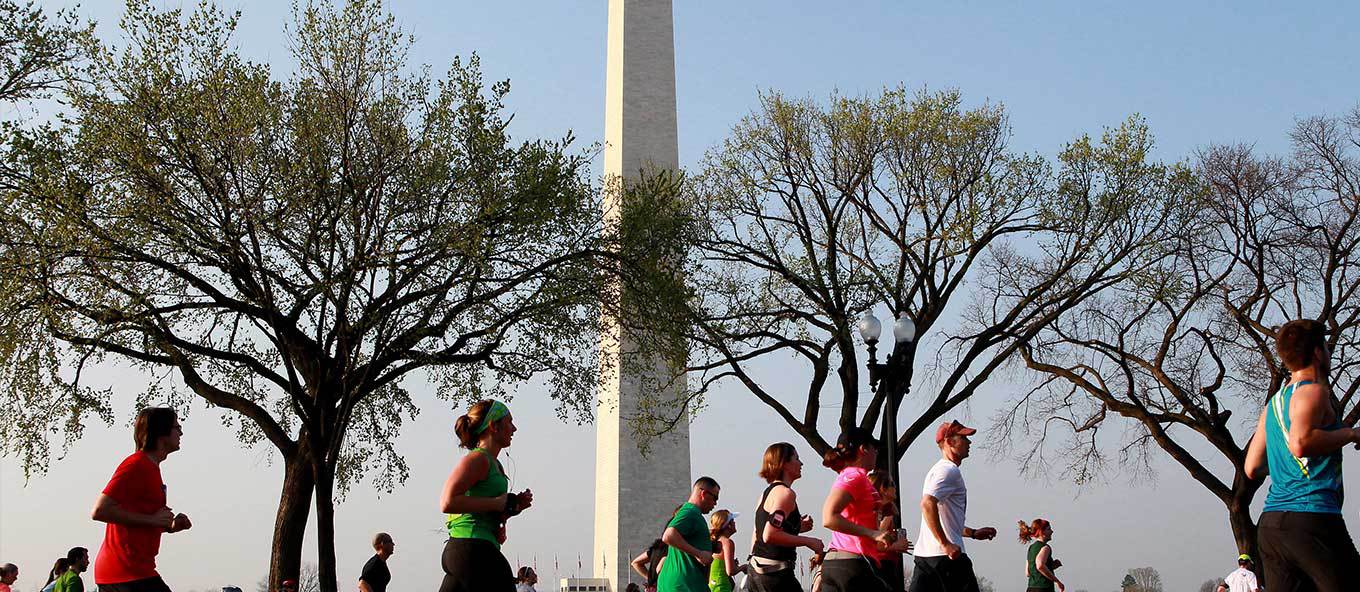 FY23 - Cycle 1 Winners